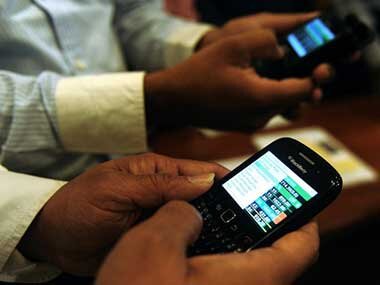 CC image coutersy of 757Live on Flickr.
Competition in Uganda's communication industry is set to increase in 2014 following a surge in demographics and a rise in disposable incomes.
With the Ugandan economy estimated to grow by 6.2 per cent in 2014, analysts predict stiff competition within the industry in a bid to obtain subscribers.
"Obviously the competition is likely to be stiffer compared to last year, all firms are reorganising their businesses to retain and attract more subscription, we are like to see a higher surge," said Fred Otunnu, Uganda Communications Commission (UCC) publicist, reports New Vision.
Uganda Telecom Limited (UTL) has already moved to counter the competition with the appointment of new management team from Airtel.