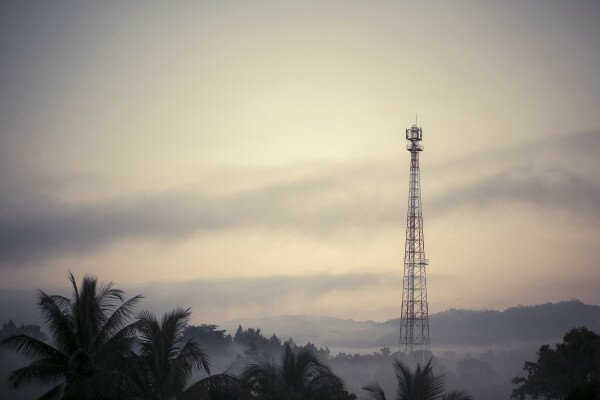 The umbrella body of Nigeria's telecoms subscribers, the National Association of Telecoms Subscribers (NATCOMS), has called upon telecoms companies operating in the country to set up more Base Transceiver Stations (BTS).
According to the president of the association Deolu Ogunbanjo, more base stations would bring about improvements in the quality of telecoms services in Nigeria and increase the speed of internet in the country.
Speaking to Daily Trust, the NATCOMS president noted that as the numbers of subscribers on the various networks continues to increase, the networks' current facilities are placed under immense stress, resulting in the frequently encountered poor quality of service.
He therefore urged the various networks to set up more infrastructure so that they can adequately handle the increasing traffic on their networks brought about by the increasing number of subscribers and decreasing cost of call tariffs.
He said: "Low tariffs also increased the number of call frequency; hence the present base stations cannot accommodate effective services. With additional base stations to accommodate the volume of voice calls, I believe that all telecoms operators will further reduce their tariffs."
Last year, he said the industry recorded a surge in the number of base stations despite the challenges being encountered in BTS deployment in Nigeria. He therefore urged the Nigerian government to work with the companies in resolving the problems. He also advised the government to speedily confer critical national infrastructure status on telecoms installations across Nigeria to guard against incessant acts of vandalism.
Image courtesy of Shutterstock.