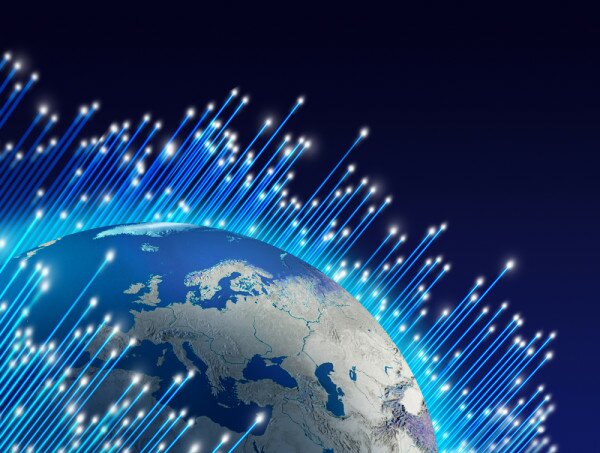 SEACOM is looking for expansion opportunities across the African continent in 2014, while completing its transition from cable operator to infrastructure provider, chief executive officer (CEO) Mark Simpson has said.
Following a strong performance in 2013, Simpson said SEACOM is setting out strategic plans for this year to expand to a number of new countries, including a number on the west coast of Africa.
According to Simpson, developments across the continent including terrestrial and last mile infrastructure improvements by government and private organisations, as well as the proliferation of local content, pave the way for a vibrant sector in 2014.
"During the past year, we have seen terrific progress. Our investments in west coast capacity, our African ring and meshed IP networks have started to come into their own – developments that have been really good for SEACOM's customers," said Simpson.
"Terrestrial fibre penetration has also improved and we're seeing continued and essential access network developments across our markets. These factors helped us to grow in 2013 and will continue to fuel our evolution in 2014."
SEACOM is focusing on branching out from its reputation as a cable operator, and is moving towards offering a range of IP solutions for its service provider and operator clients, as well as assisting new players in launching in African markets.
"The pace of change is accelerating. We're increasingly working with international players to assist with them their entry into Africa," said Simpson.
"We … expect to see ongoing consolidation of operators and service providers at the regional and country levels, as well as new players emerging in these vibrant markets.
"These trends are positive because they mean a flow of money into building essential new infrastructure as well as consolidation and better utilisation of existing infrastructure, rather than wasteful duplication."
According to Simpson, more needs to be done to encourage external investment in the African continent, including changes in regulatory frameworks by government in order to spur infrastructure investment by a range of players.
Simpson said the telecoms markets in African countries may be able to reach beyond the current level of 35 to 50 per cent compound annual growth rate (CAGR) in international capacity consumption in coming years if governments make the changes necessary to remove regulatory obstacles and to facilitate investment.
Image courtesy of Shutterstock.