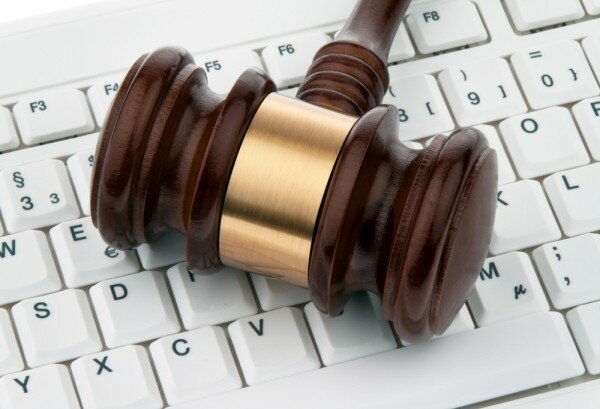 Copyright must be strengthened in the digital environment in order to prevent infringements, according to Fatou Mass Jobe-Njie, Gambia's minister of tourism and culture.
The Daily Observer reports the minister told The Gambia Tourism and Hospitality Institute (GTHI) creative works such as music can now be easily exploited on the internet via downloads and streaming, posing great challenges to both content creators and users.
"Sadly, in many of our countries in the sub-region, creators still cannot benefit from the sweat of their creations," she said. "It is only through initiatives such as the Observatory that the creative community in our ECOWAS sub-region can start to live in a dignity befitting creators, and to allow our governments to also get returns from the investments in cultural infrastructure."
Comparing the contributions of the continent's creative industry to the Gross Domestic Product (GDP) to those of other nations of the world, she said in developed countries the creative industries account for a large percentage of GDP. This she said is due to "effective intellectual property defence mechanisms which enable creators to harvest what they sow and also allow government to benefit from relevant taxes and duties".
In Gambia, she said the government is making several efforts to protect content owners.
"In 2004, the ministry managed to have a new copyright law for The Gambia to replace the inadequate colonial law of 1913. This was followed by series of capacity building and copyright sensitisation programmes and establishment of a copyright office under the National Centre for Arts and Culture (NCAC).
"This office has since facilitated the formation of artists' associations which compose the Collecting Society Board."