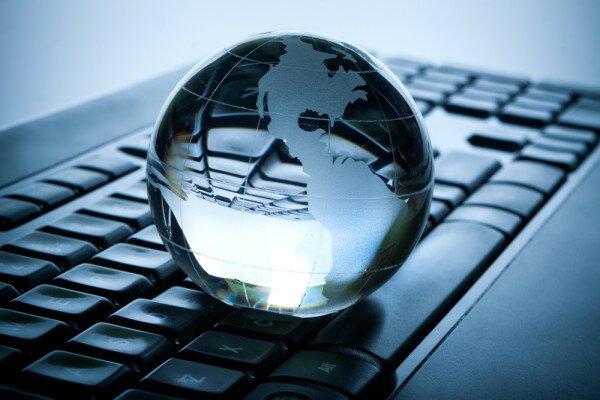 Internet users in Egypt and South Africa are among those receiving much slower internet than that promised in the subscriptions they pay for, according to a new report.
The Ookla Household Promise Index reports consumers in Egypt receive internet speeds measuring on average 83.6 per cent of the speeds promised in their subscriptions, while users in South Africa benefit from only 76.6 per cent of promised speeds.
These results place Egypt in 45th place on a table comparing 64 countries, with South Africa in 56th position.
The global average is 87.2 per cent, according to the index, with China leading the world providing consumers with speeds on average 102.9 per cent compared to their promised subscription speeds, and Hungary in second place at 100.5 per cent.
The index is based on thousands of results of connection tests taken on speedtest.net alongside an accompanying survey, and provides the median ratio of actual download speeds and speeds subscribed to.
Image courtesy of Shutterstock.