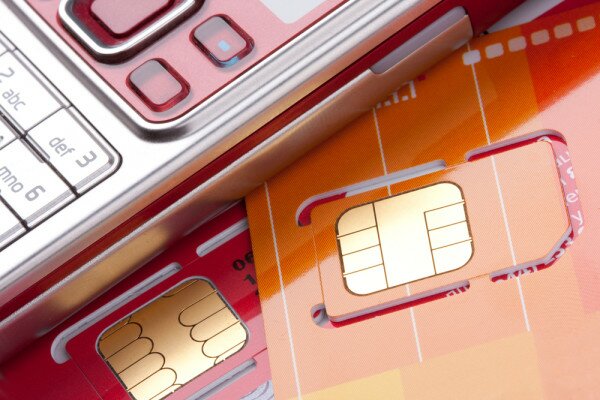 The Zambian government has extended the deadline for SIM card registration until the end of January, in response to strong last minute turnout to comply with the registration requirement.
The original deadline for SIM registration was set for December 31, following which there was to be a phased deactivation of non-registered cards.
According to the minister of transport, works, supply and communications Yamfwa Mukanga, on December 30 and 31, 2013, there was such a surge of people attending registration points that the registrars were overwhelmed with long queues, prompting the extension.
"I am also well informed that all the SIM registration points have been overwhelmed with queues of people trying to register their SIM cards. As such, I wish to take consideration of these people as well as those in the deep rural areas, whose data may not all be captured by midnight tonight," said the Mukanga.
"I wish therefore, on behalf of government to announce a 30-day extension to this exercise. January 31, 2014 is therefore the final deadline and no further extension will be considered."
The minister said 6.8 million SIM cards had been registered as of December 31, of a total mobile phone user base of 10.3 million in the country.
While a final extension has been granted to allow for last minute registrations, the minister said that all non-registered cards will now be switched off immediately on February 1, and there will no longer be a phased approach to deactivations.
"This should be taken as official notification and therefore supersedes the earlier announced phased approach to SIM deactivation. This means that on February 1, 2014 all unregistered SIM cards will be deactivated and removed from the service providers' systems."
HumanIPO has reported on a number of delays and extensions to the SIM registration exercise in Zambia, with registrations initially slow due to a reported fear of misuse of personal information for political purposes, whereafter registrations were also halted in February after registration forms ran out.