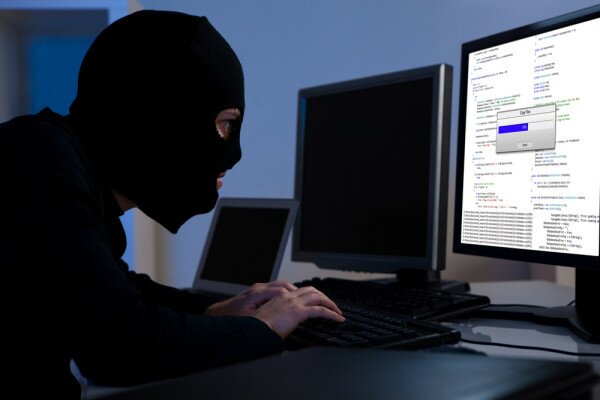 The South African National Roads Agency Limited (SANRAL) has condemned a cyberattack on its e-toll account management website which it said affected the security of users' personal details.
The state-owned company said its technicians have now resolved the security issue and that an intervention had been successfully deployed to secure login details, while it will be looking at legal options available to it following the attack.
"Some people may not like e-tolls but launching an attack on law abiding citizens, just because they registered an e-toll account, is appalling," said SANRAL spokesperson Vusi Mona. "SANRAL would like to assure road users that it will continue to look at innovative measures to ensure the protection of road user data."
Image courtesy of Shutterstock.