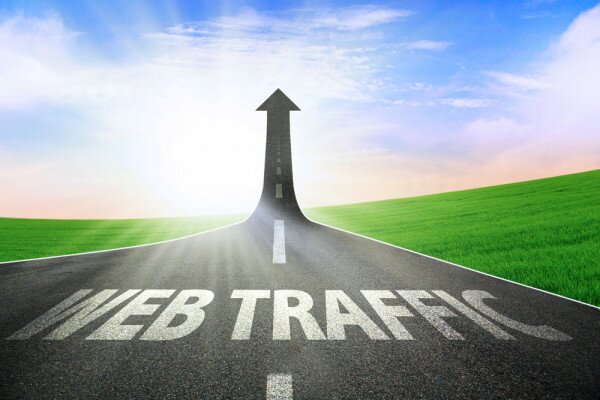 Nigerian online solutions provider for WebMallNG has announced it has created tools that small businesses can use to develop and manage websites.
In a statement, the company said the tools could be used by business owners that have little or no knowledge of web development and management.
Unwana Ekanem, head of marketing at WebMallNG, said the tools were developed in response to the requests made by Nigerian businesses, especially those in the services industries.
"Over the last 12 months, we received hundreds of calls monthly about requests for tools to create online presence, especially for business other than those in retail which is the segment our platform currently caters for," Ekanem said.
With the tools, WebMallNG said business owners can increase their brand awareness in addition to service engagement.
"The platform caters to the needs of the average service provider who has little or no knowledge of developing and managing a website but wants to increase brand awareness, service engagement by creating an online presence. With the technology, websites are setup within minutes and comes with domain registration, hosting, mobile capabilities and marketing tools," WebMallNG said in the statement.
The service costs an annual fee of NGN30,000 (US$190) and offers participating businesses several other additional benefits.
"They get to take advantage of online marketing tools such as Search Engine Optimisation (SEO), customer ratings and email marketing to promote events. Websites created will be supported by WebMallNG throughout the subscription period as part of the hosting service," WebMallNG said.
Wole Faroun, managing director of WebMallNG, said the platform was created in 2012 to help Nigeria's small businesses to take advantage of the apex bank's cashless policy.
He said: "The idea was geared at helping this businesses setup webstores online (like a website of their own) along with Payment solutions, marketing and logistics. So by coming o n WebMallNG, your business is ready for ecommerce the next day.
"Since we started, we have been growing with over 600 businesses registered on the platform and we have been using the technology to power similar platforms introduced by financial institutions case in point umall.com.ng."