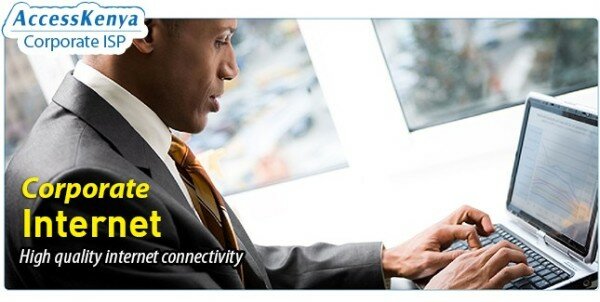 Corporate internet and IT solutions provider AccessKenya Group has acquired a fibre monitoring system for its 450 kilometre carrier ethernet fibre-optic network.
The firm, which has over 595 buildings connected to fibre in Nairobi and Mombasa and plans to connect 15 new counties to its networks over the course of this year, said the move was necessitated by constant cable cuts experienced on its fibre network.
Group managing director Jonathan Somen said the system, installed in November, now enables the firm to proactively detect unanticipated faults, one of the biggest hazards for terrestrial fibre cable operators.
"With this system in place we can now coordinate network faults and better map distances to resolve such interruptions much faster, even as we expand our metropolitan coverage", said Somen.
AccessKenya currently spends about KSh200,000 (US$2,300) in repair costs for every fibre cut, which take place on average three to four times per week, with Nairobi being the most affected.
"Ninety per cent of disruption to our infrastructure is caused by contractors and cases of vandalism. We have deployed numerous redundant rings throughout our network to guarantee no downtime for clients especially within these areas," said Somen.