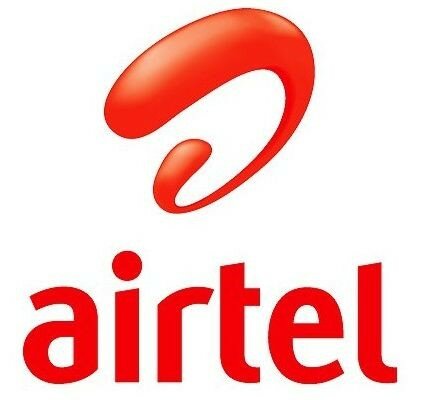 Airtel Nigeria has launched a "Come Alive" campaign targeted at Nigerian youths, seeking to empower them to realise their full potential and enable them to stay in touch with their family, friends and loved ones via the network's offerings.
The "Come Alive" campaign rides on the network's 3.75G data network, and according to managing director and chief executive officer (CEO) Segun Ogunsanya shows the company's commitment towards empowering young Nigerians with innovative packages and exciting digital experiences.
Speaking at the formal unveiling of the new campaign in Lagos, he described Nigerian youths as highly talented, resourceful, innovative, hardworking and resilient people, and said the network is set to help them create success stories.
"We have come a long way in preparing for this moment that Nigerians can be proud of. As a youth-focused, mobile Internet network, actualizing dreams can only be more realistic with us," Ogunsanya said.
Deepak Srivastava, Airtel Nigeria's chief operating officer and executive director, said the network is committed to the provision of innovative, exciting and pocket-friendly products and offerings. These he said would empower its subscribers to be become successful in their pursuits.
He said: "Airtel Nigeria has matched its leading role as the 'customer-centric network' with a bouquet of bespoke voice and data products, services and offerings including the 3.75G network, the 2size SIM, a first of its kind in the country, Talk More, Bid & Get, Facebook Bundle, WhatsApp and Airtel My Business among others."