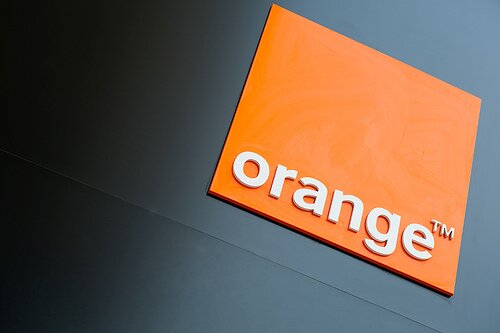 CC image courtesy of @fran on Flickr
Orange Kenya has launched a fresh mode of comparative advertising campaign against Kenya's biggest mobile subscriber Safaricom as it looks to reignite competition among telecoms.
In a paid advert in yesterday's local dailies, the 70 per cent France Telecom-owned company ran a full page coloured advert depicting a SIM card coloured green, the corporate colour of Safaricom, with call rates exorbitantly high even within its own network.
Using its own corporate colours in the advert, Orange Kenya showed prices from SIM cards on Orange-to-Orange network and Orange-to-"Safaricom" calls being comparatively low.
Orange's Tujuane tariff, which was made permanent following a successful promotional campaign, charges KSh2 for on-net calls and KSh3 for off-net calls, compared to Safaricom's KSh4 for on-net and KSh5 for off-net.
"It is more affordable calling the other network from Orange than calling within that network from Safaricom," the advert said.
"So get an Orange line from your nearest Orange dealer today, and talk, all day, all night on the permanent Tujuane tariff."
The move is seen as attempt by Orange to tap into Safaricom's dominant market share, with the company controlling 70 per cent of the voice market.
Orange Kenya chief executive officer (CEO) Mickael Ghossein said when the Tujuane tariff was made permanent: "The Tujuane tariff offers our subscribers value for money on voice and SMS. Our data for the period during the offer shows a 57 per cent increase in volume of traffic and a 21 per cent increase in revenues.
"This affirms the tariff as one that meets the needs of our subscribers and the natural next step was to make this value permanently available them."