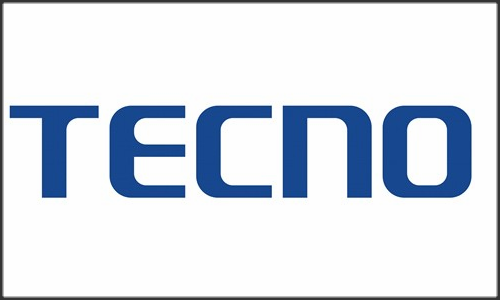 Mobile phone manufacturing company Tecno on Friday honoured young Nigerian app developers that emerged winners in a challenge held recently.
In a chat with Innovation Village, Chidi Okonkwo, Tecno's deputy general manager for Nigeria, said several developers developed apps that were deployed on the company's app store.
He said: "We are honouring some young Nigerian app developers. They developed some apps which we deployed to Tecno app store."
According to him the winners were selected based on the number of downloads each app got on the platform.
"We have already selected winners and we have invited them to the awards ceremony today (Friday). We are expecting the winners, the media and some of our partners," Okonkwo told Innovation Village.
On why the company decided to sponsor the project, he said it was a way of encouraging young Nigerians to be the best at what they do, and in line with the goals of the brand.
"We want to use this to encourage and inspire Nigerians. We want to be associated with things that will develop Nigerian youths. Projects like this will also help to promote our brand in the country."