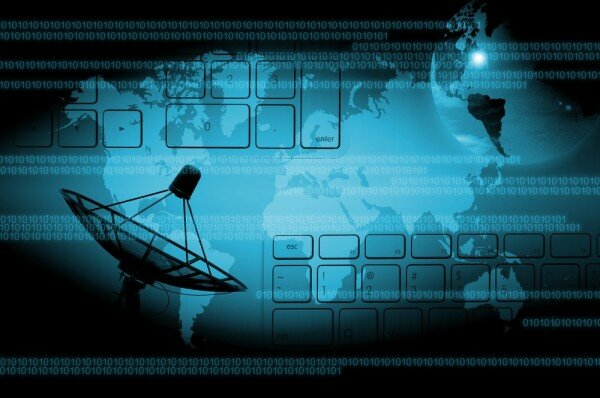 The analogue to digital switchover in Nigeria will cost around NGN68 billion (US426 million), according to the regulatory body in charge of Nigeria's broadcasting industry, the National Broadcasting Commission (NBC).
Speaking to newsmen in Abuja, Emeka Mba, director-general of the commission, said the figure had been estimated by the DigiTeam Nigeria.
"The Digiteam Nigeria has been working very hard to consolidate on the technical and other details of the transition in collaboration with the commission. To execute the DSO, we need about N68bn," he said.
"Consequently, the commission is now actively working toward coming on board of the signal distributors; passage of enabling laws – we are already working with the National Assembly to amend the relevant laws, especially relevant sections of the Nigerian Television Authority and NBC Acts."
He also revealed the commission may revoke the operating licences of broadcasters that do not pay their dues before the end of the month. He said the government would not give preference to any federal, state or privately owned stations.
"By the end of this month, any company that has not paid its broadcasting dues to the NBC will have to lose its licence," Mba told journalists.
He also announced plans to collaborate with relevant government agencies, especially those in the security, public awareness and environment sectors.
"We are working very hard to roll out a publicity programme targeting every stratum of our publics. Our jingles and newspaper blitz will begin before the end of the month. Village-level sensitisation by states will also be pursued vigorously, among others," he said.