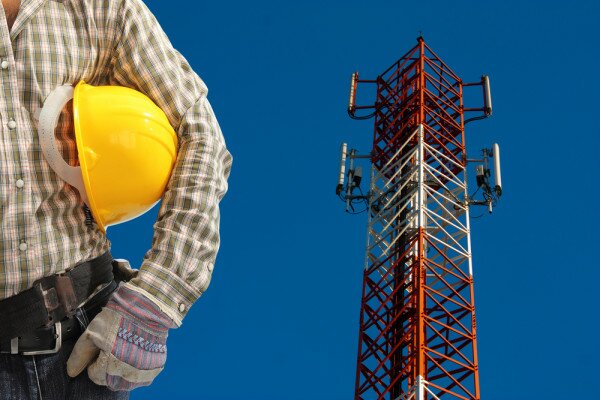 MTN Uganda has announced the completion of the planned rollout of 115 new coverage sites and upgraded the capacity of another 406 sites, while upgrading its sites in Kampala to 3G.
The initiative is part of the 2013 investment plan worth US$70 million, and brings the total number of MTN network sites supporting the MTN network up to 1,220.
In addition, MTN Uganda has upgraded almost all its network sites in Kampala from 2G to 3G, while all the planned new 3G locations outside the capital have been completed, bringing the total number of 3G locations to more than 400 sites.
MTN said the upgraded sites in Kampala will go a long way in supporting businesses and commerce in the city.
"MTN Uganda is ahead of target on its rollout plans and nearly all of the planned 406 sites earmarked for upgrade by end of 2013 have been completed," said Rami Farah, MTN Uganda's chief technical officer.
Over the last two years, MTN has made major investments to its data infrastructure in Uganda, expanded its mobile distribution footprint, and greatly enhanced the mobile core, radio capacity and network infrastructure.
In 2012 and 2013 alone, its CAPEX investments exceeded US$150 million. This investment was mainly in expanding the network infrastructure to support mobile subscriber growth as well as the rollout of new innovative products and digital solutions.
"The continuous CAPEX investment by MTN is aimed at providing our customers with the best possible user experience across the country. We would like to ensure consistent and reliable network quality for all existing customers and also to enable many more new customers to enjoy the best of what mobile technology has to offer," said Farah.
Image courtesy of shutterstock