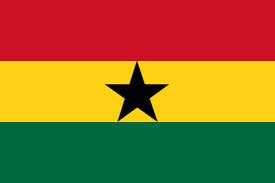 Ghana Post Company Limited has announced a drop in its operations, attributed to the growth of the nation's telecoms sector, prompting a need to rethink its strategy.
Abdulai Abdul Rafiu, managing director of the company, told the company's shareholders at its Annual General Meeting (AGM) revenue from stamp sales dropped to GH¢8.60 million (US$3.6 million) in 2012 from GH¢10.1 million (US$4.2 million) in 2011, as EMS and financial services showed improvements in terms of growth.
"We at Ghana Post have reached a stage where we need to re-position ourselves to face the changes in the industry squarely and even go on to become an industry leader," he said.
He said the dominance of receivables as a component in current assets fell to 59 per cent from 85 per cent over the year, which he said represents an improvement in the quality of current assets.
Rafiu said the company will be strengthening its operations by computerising its services and networking the nation's various post offices. This he said would help the company to increase its efficiency.