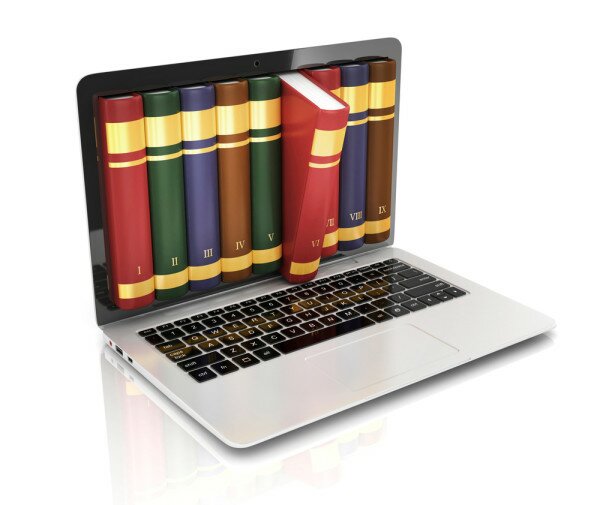 Linkserve Group, a Nigerian company has signed a master franchise agreement with Indian company Talentedge, formerly known as KarKOX, an education company that drives employability through learning technologies.
Under the agreement, Linkserve will expand the Talentedge franchise across Africa.
The agreement was signed by representatives of both companies, including Chima Onyekwere, founder and chairman of Linkserve Group, Aditya Malik, managing director of Talentedge, and Sreedevi Sreekumar, head of international business at Talentedge.
The partners said the agreement marks the debut in the Nigerian market of Talentedge's rich bouquet of technology training applications that have already helped in changing information technology learning in India and other developing nations.
In addition, Linkserve will also open training centers, and partner with other sub-franchises to increase the educational knowledge base in Nigeria for a better trained workforce.
Malik described the partnership as part of the company's aim to change the education landscape in Nigeria.
"We are extremely delighted to sign an agreement with Linkserve Group as part of our endeavour to change the landscape of education in Nigeria by introducing affordable and quality education for millions of students," he said. "Even though we have been operational in Nigeria as karROX, we are now re-entering the country with renewed vigour by partnering with a strong player IT Industry like Linkserve. We hope to replicate the high standards of education set by us in India in Nigeria."
Onyekwere said the agreement is also in line with Linkserve's vision to bring to the Nigerian market quality educational training matched with the innovative spirit of Linkserve as a true IT Pioneer in Nigeria.
"Talentedge and Linkserve would help the Federal Government improve the quality of IT education and to ensure that Nigeria truly benefits from the increased advancement in this field and benefits from IT manpower outsourcing opportunities in the world today," Onyekwere said.
Image courtesy of Shutterstock.