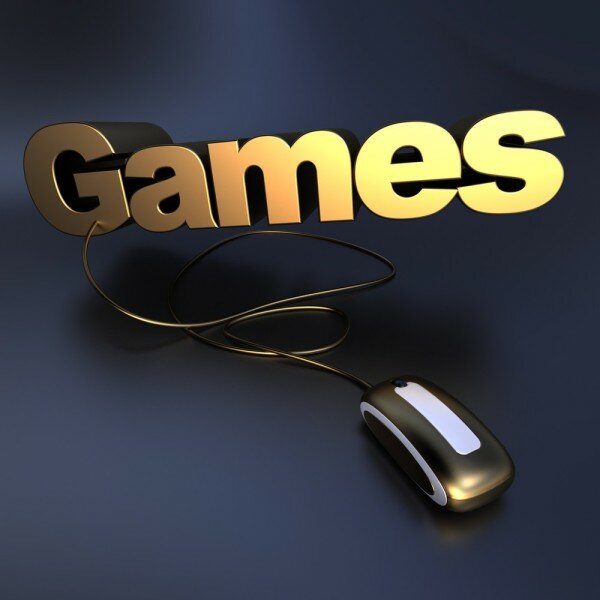 Nintendo sold more than 16 million 3DS packaged and digital games in 2013, displaying 45 per cent growth on the previous year, with the company pledging to continue the "momentum" in 2014.
Nintendo said games sales from 2013 show "record numbers", and promised to launch numerous games in 2014 to keep gamers busy.
"Nintendo 3DS is a powerhouse with games and experiences that appeal to all kinds of players," said Scott Moffitt, executive vice president of sales and marketing at Nintendo America.
"We're not slowing down in 2014. With more games featuring fan-favourite franchises on the way, the best days of Nintendo 3DS are still to come," Moffitt said.
Hardware sales were also strong in 2013, with the 3DS range of consoles hitting a lifetime sales figure of 11.5 million units in the United States (US) alone.
Nintendo is particularly proud of its games offering for Nintendo 3DS, highlighting that seven Nintendo games launched in 2013 received a rating of over 85 per cent on popular customer review aggregator Metacritic.
The company revealed launches to take place in early 2014, including the awaited Yoshi's New Island which will become available on March 14 in shops and on the Nintendo eShop; as well as Disney Magical World which will be available from April 11.