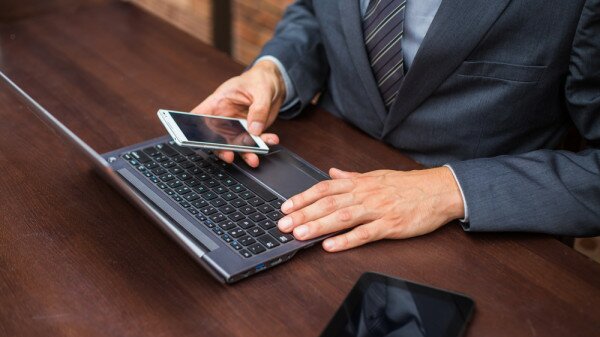 Seventy-five per cent of South African companies believe employees making use of personal mobile devices for work-related purposes poses a threat to the integrity of company data.
The 2013 Global Corporate IT Security Risks survey, a collaborative effort between B2B International and Kaspersky Lab conducted in over 20 countries, highlights the growing concern over mobile device misuse and the dangers of Bring Your Own Device (BYOD) policies.
"Nearly 20 per cent of respondents in South Africa said their companies had suffered confidential data leaks through mobile email clients, text messaging, and other channels available to smartphone and tablet owners," said Kaspersky.
Internationally, the study said 95 per cent of the companies involved in the survey had experienced at least one security incident resulting from mobile device usage.
"Personal mobile devices used for work-related purposes remain one of the main hazards for businesses," the report said.
While 30 per cent of South African companies are planning on imposing restrictions on the use of personal devices for work-related tasks, 34 per cent believe restrictions of this nature will not dissuade employees from using these devices.
South African businesses are more concerned about information security on mobile devices than most of their international counterparts. Only Japan ranks higher, with 93 per cent of Japanese businesses believing that BYOD is a legitimate concern.
Image courtesy of Shutterstock