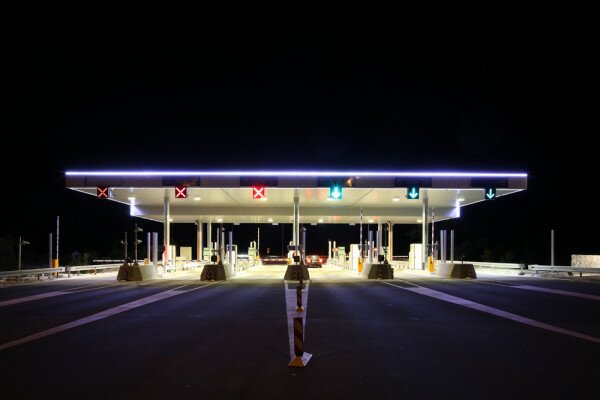 Registered e-toll account holders in South Africa will now be able to access camera footage of themselves using toll roads in Gauteng province to assist with any usage queries, the South African National Roads Agency Limited (SANRAL) has announced.
Users can now log in to the online e-toll management system to view footage of their vehicle on toll roads, an initiative implemented to clear up any disputes regarding toll road usage and related charges.
"There will always be some queries regarding this and the fact is simply that registered e-toll account holders have access to their account details through the online e-toll account management system – and that includes camera images. So clearly there is no problem here," said Vusi Mona, spokesperson at SANRAL.
"Producing evidence of a traffic violation cannot be an issue."
Unregistered users and those with traffic queries older than seven days can request camera images of their vehicle in alleged toll road usage incidents without registering, and will only need to create a username and password to enter the management system.
According to Mona, "meticulous" processes need to be put in place by SANRAL to guard against the potential for fraud and other criminal activity.
"To make certain there is no fraud as far as false number plates or any such conduct is concerned, there have to be proper processes in place. SANRAL is meticulous in this regard because it has the best interests of its customers – the road users – at heart."
Image courtesy of Shutterstock.