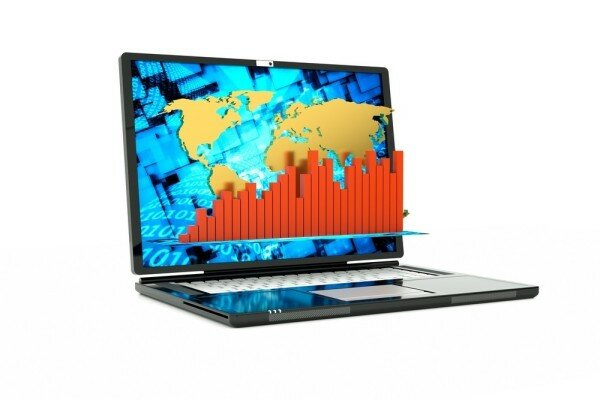 The Kenya Internet Exchange Point (KIXP) is to move from its current home of 10 years to the newly opened East Africa Data Centre, allowing for greater internet expansion in the region.
According to Liquid Telecom, owners of the data centre that opened in September last year, the KIXP "frees international links from congestion, speeds up data and reduces costs and delays".
The exchange point serves as a hub for "ISPs to easily exchange traffic within Kenya without having to use multiple international hops".
The decision to move comes after a tender process involving seven companies initiated by the Telecommunications Service Providers Association of Kenya (TESPOK).
Fiona Asonga, TEPSOK chief executive officer (CEO), described the move as "an important strategic decision for the Kenyan telecom market as we herald a new future for interconnection in Kenya and the region as a whole".
The KIXP is an important initiative for securing the future of local internet in the region, said Dan Kwatch, general manager at the East African Data Centre.
"By keeping African data within the continent we are all helping to build Africa's digital future," he said.
The data centre, which is the biggest in both Central and East Africa, is currently home to internet service providers (ISPs), cloud solutions companies, mobile network providers and banks.