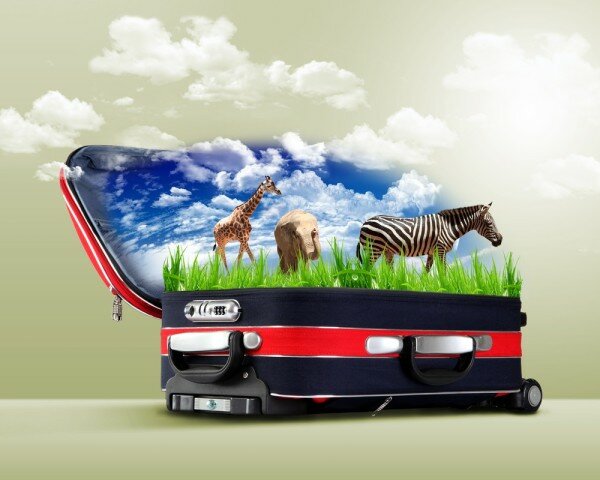 The Nigerian online hotel booking sub-sector is enjoying an influx of new entrants, giving customers a wide array of options to choose from and meaning those in the market must innovate to stay ahead of the game, according to the founder and chief executive officer (CEO) of Nitestay.com.
In an exclusive chat with HumanIPO, Femi Okanla said the platform was the first to introduce "Pay at Hotel", which allows customers to pay for their booking when they check-in.
"What stands Nitestay out is our extraordinary service and leading initiatives in the online hotel booking business in Nigeria, such as the "Pay at Hotel" for customers that choose to make payment at check-in," he said.
"Other leading initiatives include receiving booking confirmation as SMS, customer reviews as well as unbelievable hotel discounts and deals."
He said the platform remains focused on the goal of providing for travellers' needs, and had recorded significant growth in bookings.
"We continuously work on a traveler's needs in such a way that a one-stop travel shop is created and most importantly keeping customer satisfaction as our primary goal," he said.
"Our sales in the last year have seen a significant jump. As of last year, we were able to have the number of bookings in a week of 2012 done in a day of 2013. A lot of this can be attributed to a significant increase in our followers on social media in 2013."
In 2014, he said the platform will be entering into more partnerships with complimentary travel businesses.
"For example, from January 1 book a three-night stay and be eligible for a free Lagos airport pick via metro taxi. We look forward to more of such partnerships this year to improve customer experience," Okanla said.
He said the idea for the platform came about when he visited Nigeria and had difficulties in pre-booking hotel rooms.
"The concept of Nitestay came into existence during a visit to Nigeria. The need to pre-book hotel rooms and general travel guide was evident as such service did not exist in Nigeria. As a result of this problem, a solution was designed by creating Nitestay.com," he said.