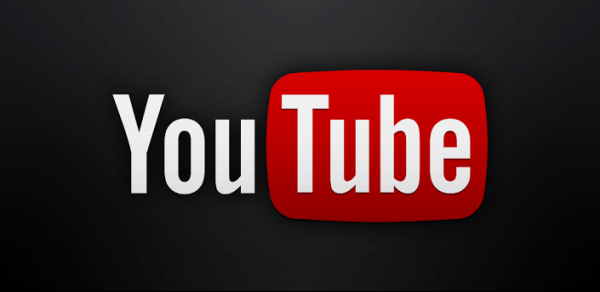 YouTube
YouTube has launched a new feature which makes comments to videos accessible via a separate comments page, in order to make on-site engagement easier.
The new comments management page allows users to view, manage and respond to comments in one location.
"Staying connected with your audience is critical on YouTube, so we fast-tracked the development of a new comment management page," said the YouTube Creators.
From the comments page users will also be able to flag comments for spam or abuse, remove them, or give thumbs up to content they like.
There will also be able to click through to access the watch page of videos commented on.
YouTube said further features will be added over the coming period.