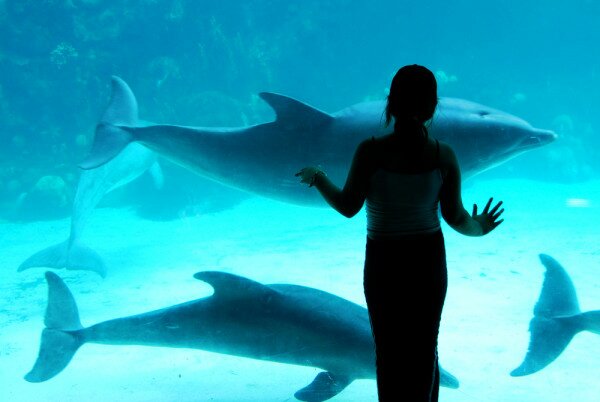 Tanzania Marine Parks and Reserves has started using electronic gadgets at various points in a move to digitise its systems and boost revenue collections.
The Daily News reports the organisation joins other tourism sites in going digital, following the Tanzania National Parks Authority and the Ngorongoro Conservation Area Authority (NCAA).
Malali Machumu, acting Marine Parks and Reserves unit manager, said the board had agreed to start using electronic gadgets with a pilot in the capital.
"Since the board has agreed, we will start this exercise immediately. We will start with a pilot project for the Dar es Salaam Marine Reserves and plan to have an electronic teller machine at either Slipway or White Sands Hotel before branching out to other points," he said.
Currently the management is looking for partners, saying the increased number of tourists with credit cards has led to them identifying the banks they want to work with. Discussions will start soon.
"We want to have paying points not only in Dar es Salaam but also in Mafia Island and Mnazi Bay by the end of this financial year," said Ildefonse Masekesa, head of the Tourism Services Department at Marine Parks and Reserves.
"Though we now have the go ahead to go digital, we will try not to rush through it because of the lurking presence of hackers. We are looking at the cost issue and want to have few points while at the same time meeting our objective."
Image courtesy of Shutterstock