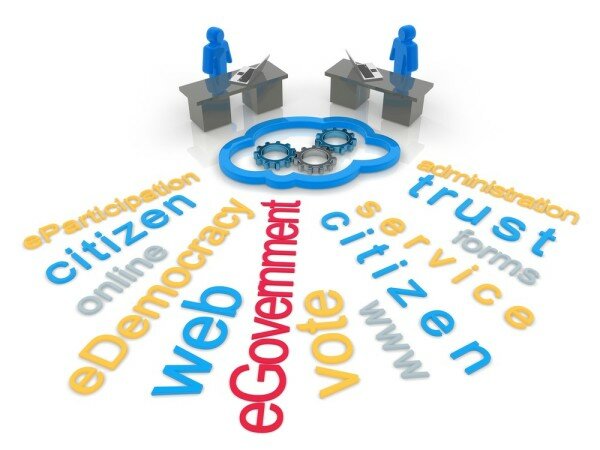 Embracing technology is an essential factor for Nigeria if it wants to reduce its high poverty indices, according to Umar Bindir, director-general of the National Office for Technology Acquisition and Promotion (NOTAP).
Speaking to journalists in Abuja at the official commissioning of the Intellectual Property and Technology Transfer Office (IPTTO) at the National Institute for Pharmaceutical Research and Development (NIPRD), Bindir said technology could rapidly create jobs which in turn would reduce poverty in Nigeria.
He said technology is essential if the nation wants to become one of the world's biggest economies by 2020.
"Technology development is the major recipe for the attainment of Vision 20:2020. Nigeria with its knowledge infrastructure must also deliver the knowledge required to solve our problems. We're still battling with poverty but you cannot solve poverty without technology. We want to create jobs; you cannot create jobs without technology," he said.
"We're 6 years to 2020 and if you look around the nation you will see that we have the critical mass of skilled manpower in Nigeria. What is currently required is a fine tuning process where we have to understand that unless we create knowledge and ride on that knowledge we will not be able to build economic development.
"For Nigeria what we try to do is to make sure we put what we have seen, what we have known and how to handle the available knowledge resources we have in water, agriculture, health, infrastructure to make sure we move our country to the next level."