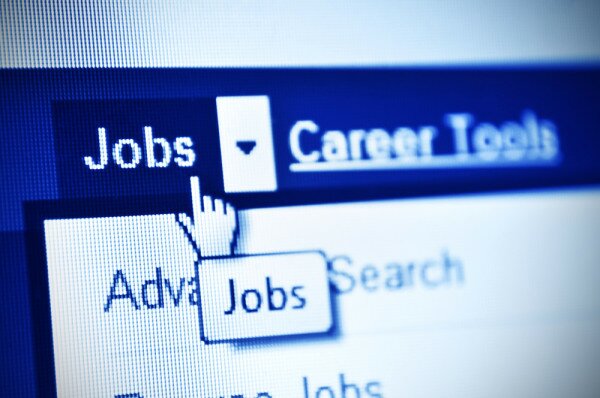 Somto Ifezue, founder of CVFlash, a platform that allows users to create, preview and send CVs to any part of the world, has revealed that an individual's employability could be boosted or ruined by social media.
Ifezue, whose startup HumanIPO reported on yesterday, the impact social media could have on an individual's job search is dependent on what the person shares and does on the platforms.
"Social media can have a good and bad influence on helping or ruining someone's CV and employability. It all depends on what the person does with those mediums. For example we have used Twitter to employ someone before. So it all depends on the persons connections on these platforms," Ifezue said.
He urged job seekers to present themselves as professionals when using social media.
"For people looking for jobs on these platforms, my advice is that they should just position themselves more professionally on these platforms and it can really benefit them," he said.
On the desired features of a good CV, he emphasised conciseness and clarity. It should not be "overcrowded to the eye" and must be well spaced and easy to read.
He said: "Most employers do not have time to read all the parts of the CV, so it is important to show the most important parts of a CV first. It should be as short as possible and straight to the point. It needs to follow a logical structure and keep the same theme throughout.
"If it is cluttered, the text is too big or small or the appearance is inconsistent, your chances of getting invited to attend an interview can be dramatically reduced."