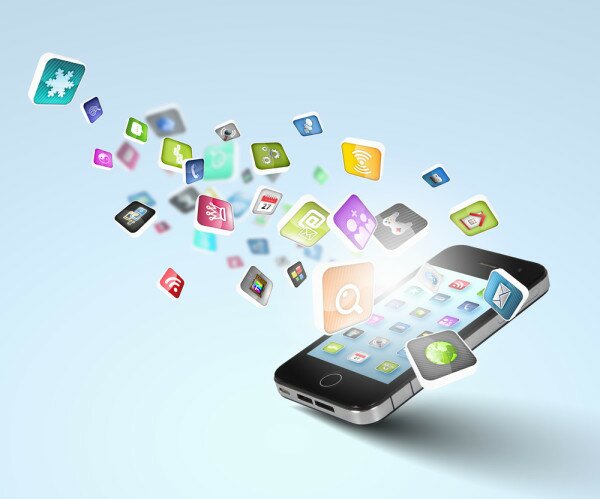 The shortage of mobile app development skills in South Africa has become more pronounced and is set to worsen, driving up salaries and the costs of software development and squeezing resources.
Johan Pieters, business unit manager for enterprise mobile solutions at DVT, said ongoing skills development would not have an immediate impact and solutions would have to be found to keep costs down.
"Although skills development – particularly at a junior level – is thriving, the impact won't be felt immediately. Development companies are going to great lengths to attract new talent by offering a range of lifestyle choices – like work-from-home and specialised training – in lieu of increased salaries, which are already high due to the skills shortage," he said.
"We can expect this to play out in different ways this year, from an increase in in-house development, to a split between in-house development on popular platforms like Android while outsourcing development on other platforms."
Pieters said, however, locally developed smartphone applications would continue to impress in 2014, even with the lack of skills and the further fragmentation of the mobile development market.
"The South African development community is nothing if not lively, and there'll be plenty of evidence in this regard from a number of major outlets in the New Year," he said.
He said smartphone platforms such as iOS, Android and Windows Phone would continue to increase their market shares, but would remain behind the cheaper feature phones in terms of popularity in the South African market.
"There's no escaping the fact that the majority of South Africans still use feature phones as their primary handsets, and this will continue to force a wedge between dedicated smartphone development and more basic services for feature phones," said Pieters, though he said BlackBerry would decline as the platform of choice for many South Africans.
"The traditional Blackberry platform found a massive following in South Africa with its combination of smartphone-like features and feature phone-like pricing, not to mention free data," said Pieters.
"This year will probably see the long awaited decline in the platform as the older BlackBerry devices get replaced by the newer smartphone-focused Blackberry platform. The problem for BlackBerry is that traditional users are not necessarily upgrading to the newer platform, preferring to move to Android, Windows or one of the other platforms since the BlackBerry price advantage is no longer in play."
Image courtesy of Shutterstock.