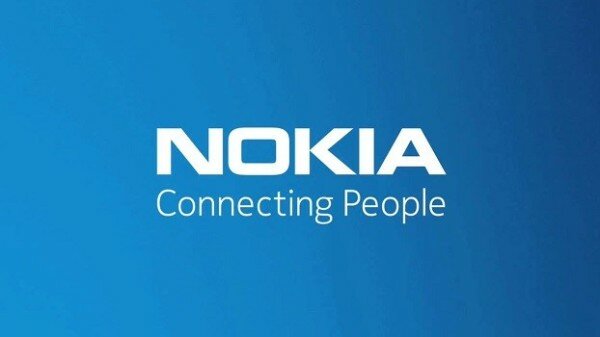 Nokia has announced the appointment of Leo McKay as head of communications for Nokia South East Africa, replacing Delia Sieff who has been promoted to head communications for Nokia in the Middle East and Africa.
McKay will lead communications efforts for Nokia across South East Africa, working in a team responsible for marketing, digital marketing, public relations and social media for the leading mobile phone company, and one of the leading brands, in the region.
Prior to this role, McKay managed communications for Nokia in South Africa.
"Leo has a great deal of experience at Nokia, both in Africa and globally," said Gerard Brandjes, vice-president for Nokia in South East Africa.
"He is a trusted advisor, a respected leader among colleagues and I am delighted to see him in this role."
McKay started his career at Nokia in 2008 at the company's Espoo headquarters. He handled a number of assignments while working in Finland, the last of which being in Nokia's global press team as the head of global media strategy.
McKay has also worked on the company's financial communications around quarterly and annual results, did a large amount of executive speech writing for senior company executives, and served as an official spokesperson.