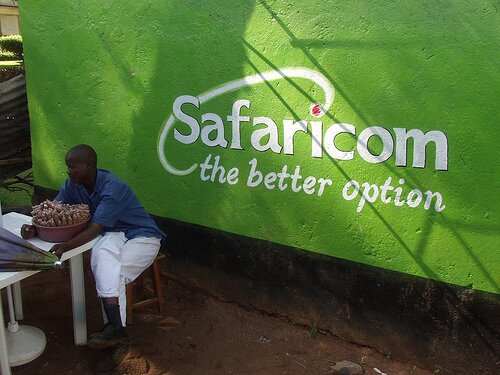 CC image coutersy of rogiro on Flickr
Kenya's largest mobile operator Safaricom has released a statement assuring its users no customer data has been shared with any external party after concerns about an information breach.
Concern was raised after users received a cryptic SMS from the operator, instructing customers of three now defunct banks to collect their money from the Deposit Protection Fund Board (DPFB), a division of the Central Bank of Kenya (CBK).
"Were you a depositor in Daima Bank, Trust Bank or Fortune Finance? Contact DPFB for payment at CBK Pension House, 2nd Floor Harambee Avenue," the SMS said.
The company has released a statement ensuring the public they were authorised to send the message.
"The Communications Commission of Kenya (CCK) in the public's interest authorised Safaricom to send an SMS Broadcast to its entire subscriber base on behalf of DPFB," the company said.
"The SMS broadcast originates from Safaricom," Safaricom said. "DPFB sought to reach out to the depositors through an SMS broadcast as they do not have mobile records of these depositors so that they can access their funds."