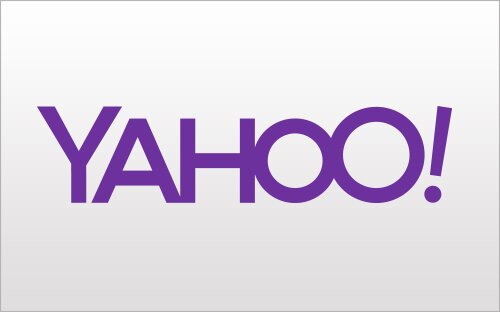 Yahoo! chief executive officer (CEO) Marissa Mayer has sacked chief operating officer (COO) Henrique de Castro after little more than a year in the post.
Mayer poached de Castro from Google – where she previously worked with him – in October 2012, offering him a compensation package worth US$58 million.
However, he will now leave the company today, with Mayer saying in a memo to staff – obtained by the Recode technology blog – she had fired him.
"During my own reflection, I made the difficult decision that our COO, Henrique de Castro, should leave the company," Mayer wrote. Yahoo! has not commented.