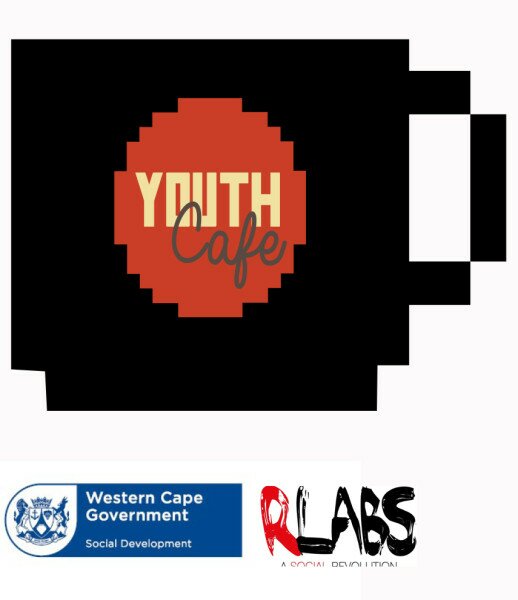 The Rocklands Youth Cafe, a Cape Town-based startup on the Cape Flats designed to provide youth between the ages of 17 and 25 with opportunities, skills development services and entrepreneurship training, is set to open on Monday.
"It is a creative environment for youth and young adults. It is the first of its kind in South Africa and is a cashless cafe where goods can only be purchased using the cafe currency," said co-founder Marlon Parker.
Currency for the cafe can only be earned by doing good in the community and can be spent on items for sale as well as services provided by the startup.
The cafe allows youth to get advice from experts and learn about services that are being provided to the community by government, NGOs and local organisations.
"They can access jobs databases, learn how to be more job ready and access a variety of information services. Youth can also access free internet and Wi-Fi," said Parker.
In addition to formal skills training the cafe will provide recreational facilities like gaming and photography training.
The Youth Cafe is the brainchild of member of the executive council (MEC) for social development Albert Fritz and was initiated by the Department of Social Development Youth Strategy for the Western Cape.
"Currently the main funder is the Department of Social Development and RLabs are providing support services and development resources into the Youth Cafe," said Parker.
"This is the first one and there is a plan based on the success of the first one to expand it across the Western Cape."