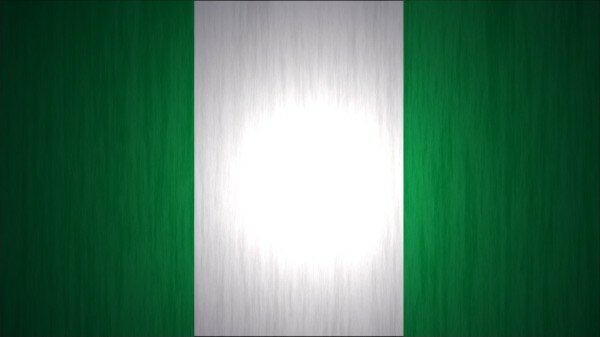 Nigerians have been urged to make use of the National Identity Commission (NIMC) pre-enrolment portal, to allow the commission to handle the large number of applicants that are visiting its office and to cater for Nigerians in the diaspora.
The National Identification Number (NIN) pre-registration portal allows users to create an account and go through the pre-registration process, with director general of the commission Chris Onyemenam saying it can accommodate 40 million users.
He said it is a simplified version of the enrollment forms at the commission's offices, adding that the demographic aspects of enrollment are better conducted online.
"We created a user friendly interface through the Internet for citizens to conclude their demographic enrolment," he said. "By that, they supply information like their names, surnames, sex, gender, dates of birth and details of next of kin, occupational status and so on and so forth."