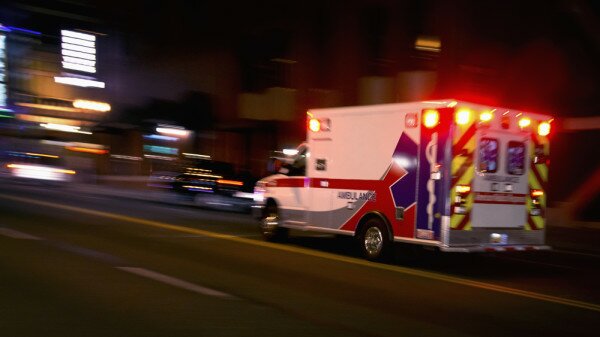 The South African Private Ambulance and Emergency Services Association has said the insistence of the South African National Roads Agency Limited (SANRAL) that non-government ambulances in Gauteng must fit e-tags will lead to delays.
The Times reports association chief executive officer (CEO) Oliver Wright as saying the association had asked to be exempted from e-tolls, but SANRAL refused.
"They will force private ambulance services to use alternative routes… it will lead to delays in responses to emergencies," Wright said. "Sanral's actions will inevitably cause deaths."
He said, like government ambulances, private emergency services helped non-paying and non-medical aid patients.
SANRAL spokesperson Vusi Mona, however, said it was not true there was no exemption for private ambulances.
"Qualifying private ambulances are exempt… as part of the exemption process these ambulances need to obtain an e-tag, register and apply for exemption. Private ambulances are not 'forced' to use alternative roads," said Mona.
Image courtesy of Shutterstock.