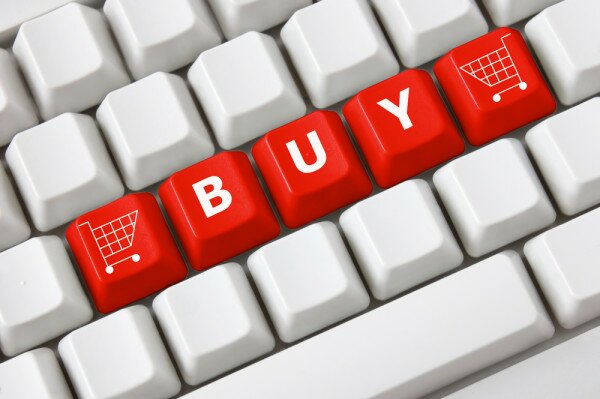 Nigerian e-commerce was led by mobile phone and television purchases in 2013, local online shopping platform Jumia Nigeria has revealed.
Making the option of pre-ordering available for the first time, JUMIA said Nigerians flocked to use the service to pre-buy mobile handsets for receipt as soon as they were launched.
Nokia Lumia, BlackBerry, and Tecno Phantom purchases topped the table of online buying in 2013, JUMIA said, with Samsung and LG televisions taking second place.
Although dresses were the third most popular range of products to buy on the platform, Dell laptops and Infinix tablets took the fourth place across the year.
"Nigerians love shopping and tend to get excited along with the high demands for the hottest gadgets, especially when they have been launched in America. They start looking for where to buy the gadget and the first place they check online is Jumia.com.ng," said the company.
"In this case in 2013 Jumia Nigeria implemented an online pre-order option allowing customers to pay ahead to receive the latest gadgets when they are released in other countries."
The Christmas period saw a very different type of shopping, said Jumia, with a "new trend" emerging in the form of a spike in customers buying bags of rice and oil, which the company said will have formed the bulk of gifts given to older members of the family.