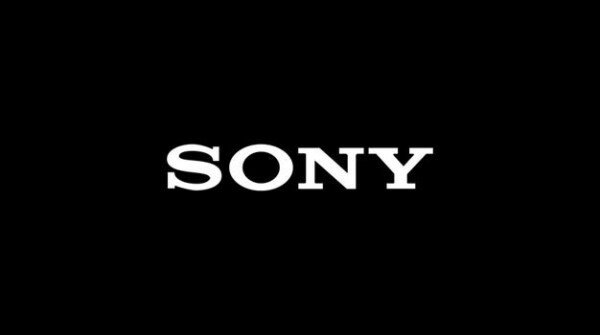 Sony Mobile has unveiled the Xperia T2 Ultra smartphone, saying the new large-screen model was designed for emerging market audiences such as Africa.
The company said the handset – which is also available in a dual SIM model – brings together Sony's hallmark imaging and display technologies with LTE3 technology in an Android smartphone which will be available at a mid-range pricing.
"Xperia T2 Ultra will lead the category through its combination of advanced display and camera technologies, it will bring large-screen entertainment in an amazingly portable form factor and it will do it all whilst providing incredible value for money," said Calum MacDougall, director of Xperia marketing at Sony Mobile Communications.
"Its large HD display will deliver big screen entertainment on the go whilst the efficiency of the design will allow it to remain the worlds most portable large screen smartphone."
According to Sony, the new model has been designed specifically for customers in emerging markets, such as Africa, Asia Pacific, China and the Middle East.
The device boasts a six inch high definition (HD) screen, and a screen to phone ration of 73.6 per cent, and is light weighing in at only 173 grams.
Acknowledging that "big, bright screens can often use a lot of power", Sony assured customers that the new model is equipped with a battery efficient processor and a 3000 mAh battery, as well as the unique STAMINA function which hibernates functions while not in use to save power.
Alongside a 13 megapixel camera, the device comes loaded with a range of apps for the best photography experience including portrait retouch, sweep panorama and collage.
Given the large screen and long battery life, Sony has positioned the device as an interconnected entertainment unit.