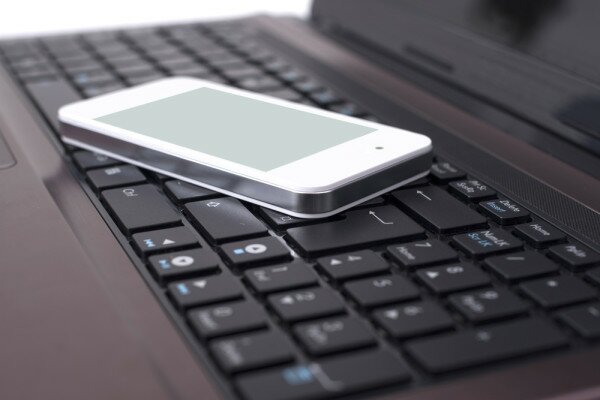 Mobile phones will be used by 4.55 billion people across the world in 2014, taking global penetration to 63.5 per cent, according to a new report by eMarketer, driven by developing regions.
According to the report – entitled "Worldwide Mobile Phone Users: H1 2014 Forecast and Comparative Estimates" – despite the slowing in the mobile phone market worldwide, there will nonetheless be a growth in uptake this year driven by increasing mobile phone adoption in developing regions such as Africa, the Middle East and Asia Pacific.
By 2017, eMarketer predicts mobile phone penetration will stand at 69.4 per cent, up from 61.1 per cent in 2013.
Smartphone uptake will also see especially quick growth over the next years, the report said, accounting for 50 per cent of all mobile phone usage by 2017.
Having hit one billion smartphone users worldwide in 2012, eMarketer predicts the smartphone market growing to 1.75 billion users in 2014, with 40 per cent of mobile phone owners using a smartphone at least monthly.
With respect to mobile internet, eMarketer predicts 2.23 billion people – 48.9 per cent of mobile phone owners – will access the internet via their mobile device at least monthly, with mobile internet uptake growing by double digit figures yearly through until 2016.
Image courtesy of Shutterstock.