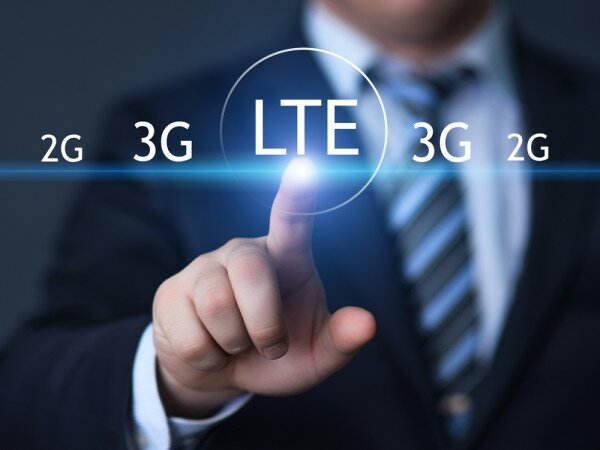 MTN Zambia has launched a commercially available long term evolution (LTE) network, the first deployment of LTE technology in the country.
MTN said the new LTE – otherwise referred to as 4G – network provides mobile connectivity at triple the speed of other mobile offerings currently available in Zambia.
"We are happy to claim another first in Zambia with this momentous announcement as MTN Zambia successfully launches its 4G LTE network, offering world-class mobile broadband services to our customers," said Abdul Ismail, chief executive officer (CEO) of MTN Zambia.
"What is even more pleasing is that we have done this ahead of various other advanced economies in Africa, highlighting our commitment to putting Zambia on the global ICT map."
The LTE network covers Lusaka, Kitwe, Ndola and Livingstone, with MTN promising a second phase of rollouts to cover further cities.
Alongside its launch of cloud services in Zambia less than two months ago, MTN said its string of new services are aimed at boosting Zambia's ICT sector through the rollout of world-class technical offerings for its private and business clients.
"MTN's vision is to lead the delivery of a bold, new digital world to our customers and we are embracing this vision through constant enhancements to our network to deliver world-class mobile broadband internet, voice and other digital services with the objective of making our customers' lives a whole lot brighter," said Ismail.
MTN said the LTE initiative was fuelled by the boom in demand for mobile data, and to keep up with global levels of connectivity and innovation.
"When we revised our vision to lead in the delivery of a bold new digital world to our customers, we knew our challenge was in keeping ahead of the tidal wave of data demand. Last year, we increased our data speeds and now we have launched 4G LTE on the Zambian market," said Clement Asante, chief marketing officer (CMO) of MTN Zambia.
"In all these innovations, we have been the first, and our intention is to lead this market and continue pushing boundaries so that our customers and Zambia at large will stay ahead and enjoy the benefits that come along with it."
He said customers will now be able to enjoy high download and upload speeds, as well as seamless music and video streaming.
"The days of waiting for hours on end for music, pictures or videos to load online are long gone with MTN's LTE service. It will significantly transform the way you interact with the world," Asante said.
LTE SIM cards and routers are available to consumers at service centres in the current coverage areas, while handsets and modems will be available soon.
Image courtesy of Shutterstock.