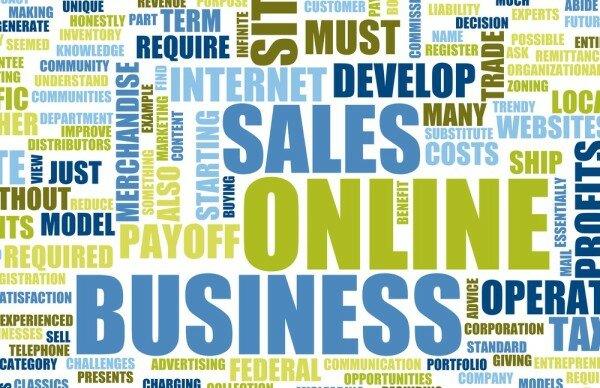 A new mobile web platform aimed at deepening online business in Nigeria has been launched, allowing small business owners to sell their goods and services at affordable costs.
Deepankar Rustagi, co-founder of Mobiz Nigeria, which is owned by VConnect, said the platform is fully optimised for all feature and smartphones and will support businesses that had been limited due to the areas in which they are located.
"SMEs owners that have cash constraints to launch advert campaigns would find the site useful and economical to do business that would give them more visibility," he said.
He said more than 60 per cent of internet users are on mobile devices and about 88 per cent of internet traffic in Nigeria is originating from mobile devices, facts small businesses needed to take advantage of.
"Having a mobile site would engender an increase in an SME's customer base. It gives business an identity, a face that goes beyond just a business name; it becomes an entity customers should relate with. You can communicate with customers and site visitors via videos and images uploaded on the site."
He said the Mobiz mobile site would help SMEs acquire customer information, enabling them to know their customers and their needs and how to tailor their services to suit their purpose.
With the mobile site, he said SMEs gain nationwide visibility as it is linked with various social media platforms.
"It enables video marketing, promotes contextual advertising and would be linked to one of the most visited sites in Nigeria," he said.
"With Mobiz solution, your website will receive regular traffic with numerous users searching for various goods and services constantly. Products, services and price information can also be placed on the mobile website making communication with customers and site visitors very easy."