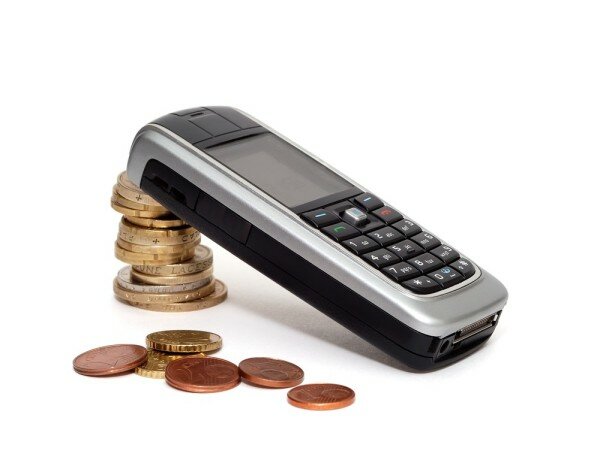 Nigeria's Ministry of Communications Technology has revealed it will complete the protracted National Rural Telephony Project (NRTP) by April, blaming the delay in handing over the project to the preferred bidder on the failure to obtain final approval from the federal executive council (FEC).
The US$200 million project was conceived in 2001 and was expected to be handed over to operators to run the networks across the country and take telephone services to rural areas.
Engr. John Ayodele, director of posts and telecommunications at the ministry, told Nigeria Communications Week the transaction will be completed by March.
"The date is based on budgetary approval which the ministry has appropriated for in the 2014 budget and is waiting for approval," he said.
"Every necessary approval for the conclusion of the transaction between the ministry and the preferred bidders has been secured except the final confirmation by the federal executive council (FEC) of presidential approval, which is expected to be rectified between now and March this year.