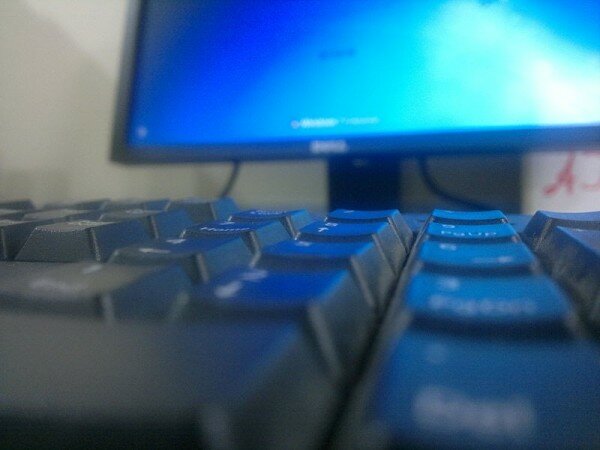 CC image courtesy of Yes.aravind.
PC sales in the Europe, Middle East and Africa (EMEA) region fell 15.7 per cent in 2013 compared to 2012, as consumer demand continued to be weak, according to figures from the International Data Corporation (IDC).
The IDC's Quarterly PC Tracker results show EMEA PC totalled 88.3 million units in 2013, down 15.7 per cent on the previous year, while overall shipments fell 6.4 per cent compared to the same quarter last year.
"Total shipments have now declined for six consecutive quarters in the region but the pace of contraction slowed during the second half of 2013," the IDC said. HumanIPO reported last week Gartner had reported worldwide PC shipments fell by 6.9 per cent to 82.6 million units in the fourth quarter of last year, the seventh consecutive quarter shipments have declined.
Portable PC shipments contracted the most in 2013, declining by 19 per cent, while desktops declined by 9.6 per cent.
"As expected, the PC market contracted across EMEA in Q4 2013," said Chrystelle Labesque, research manager, IDC EMEA Personal Computing. "The holiday season offers were unable to inspire an upturn in consumer spending, which continued to concentrate on tablets. As a result, notebook sales continued to display negative trends in the last quarter of the year, with portable PC shipments in EMEA reaching a decline of nine per cent in Q4."
On the other hand, said Labesque, enterprises have been maximising their budgets before year end, resulting in stabilisation of the desktop PC market. Desktop PC shipments in EMEA fell by 1.7 per cent, while in Western Europe there growth of two per cent.