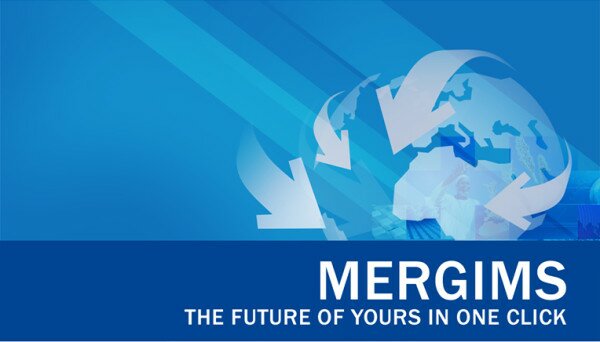 Rwandan startup MERGIMS is aiming to provide a method for African diaspora to pay for products and services for their families in their home countries, minimising the need for expensive person-to-person money transfers.
Co-founders Muhire Louis-Antoine and Niyo-Mugabo Gilbert pride themselves on their low customer levies, claiming to charge less than half of what international remittance organisations do.
"We will be offering both secure, user-friendly website and phone application to facilitate the transactions in the following fields: education, utilities bills, telecommunications, food, real estate and weddings and funerals," Louis-Antoine told HumanIPO.
Louis-Antoine, who has spent more than half of his life away from his home country, moved to Canada as a refugee after the Rwandan genocide in 1994. The idea for MERGIMS was born out of necessity.
"After realising how costly Western Union, MoneyGram and their lookalike services were, I told myself there must be a cheaper way to allow African diasporas to help their relatives," he said.
MERGIMS connects consumers with vendors and service providers in order to facilitate transactions and enable an expatriate to provide for his friends and family back home, and takes commission from both parties.
"If you take into consideration that the African diaspora sent more than US$60 billion just in 2012, you get the idea how the remittance world is a major league business. In other words, bring in a viable business idea and for sure you will make enough money," said Louis-Antoine.
The company is currently raising seed funding from angel investors and Venture Capital 4 Africa (VC4Africa), as well as fundraising at MERGIMS-organised events in order to launch in the final quarter of 2014.
"We are actually starting by providing the services to East African families which include Rwanda, Kenya, Tanzania, Burundi and Uganda. According to our growth strategy, we will be able to expand our services to the whole continent within five years," said Louis-Antoine.
Apart from geographic expansion the company envisions the diversification of their services, which include export services for African merchants.
The company aims to provide peace of mind for their customers, with there being no chance of funds being lost or stolen as no physical money changes hands.