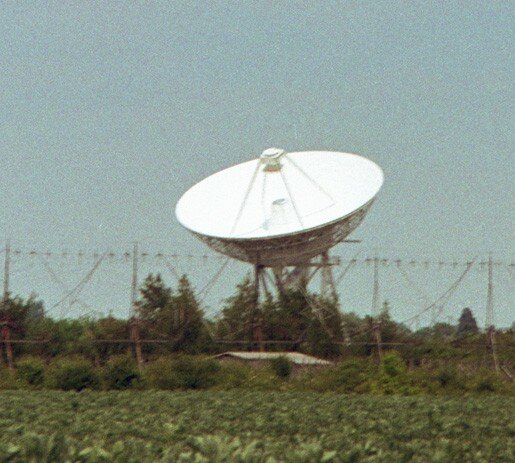 Cc image courtesy of geograph.org.uk
SuperSport International has been awarded the broadcasting rights for Sub-Saharan Africa for the Olympic Winter games in 2014 in Sochi, Russia, and the Olympic games in 2016 in Rio de Janeiro, Brazil.
The International Olympic Committee (IOC) decision gives SuperSport the rights for pay satellite television, internet and mobile broadcasting.
"This agreement continues a long and proud tradition of SuperSport broadcasting the Olympic Games, which we have done since 1996," said Brandon Foot, acting chief executive officer (CEO) of SuperSport.
"I'm delighted with this acquisition as the Olympic Games is one of the crown jewels in SuperSport's programming with each edition proving enormously popular with viewers."
Foot said the Sochi games would see a 24-hour dedicated high definition channel covering the events, while the 2016 games will enjoy multi-channel coverage.
"We are delighted to have reached this agreement to continue to work with SuperSport to bring fantastic Olympic Games coverage to fans across the region," said Thomas Bach, IOC president.
The agreement covers rights to broadcast in 43 African countries, as well as South Africa.