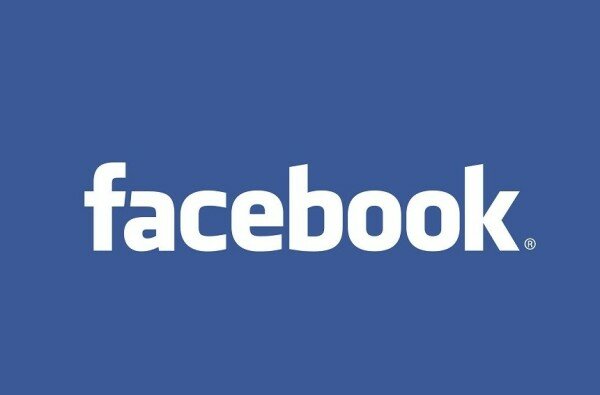 Facebook has launched a Trending feature, which allows users to view items popular across the social networking site, the third time it has adopted a feature first seen on rival Twitter.
Chris Struhar, engineering manager at Facebook, said in a blog post the feature will appear to the right of the News Feed and is currently rolling out on web in selected countries.
"Facebook is a space where people from all over the world gather every day to share their thoughts and participate in real-time conversations, from the highlights of the Golden Globes to the passing of Nelson Mandela," he said.
It is the third time Facebook has borrowed an idea from Twitter, having last year introduced hashtags and embeddable posts.
Struhar said the new feature is designed to highlight interesting and relevant conversations "in order to help you discover the best content from all across Facebook".