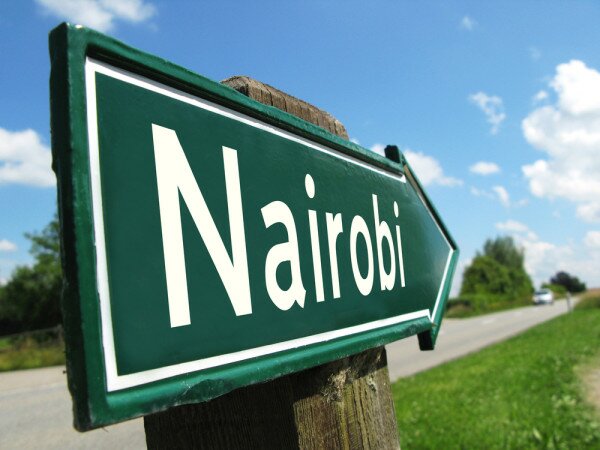 The Kenyan government has announced new smart driving licences, along with next generation vehicle number plates, will be rolled out in the next two months in a bid to curb forgery and improve efficiency.
The computerised driving licence is part of the transport integrated management system which the government hopes will support a planned demerit system for reckless drivers, who will accumulate felonies and over time be restricted from driving.
"In the next two months, we will start interlinking all road transport and related agencies to enable them share and process information," said Michael Kamau, cabinet secretary at the Ministry of Transport and Infrastructure.
He said the National Transport and Safety Authority is in the final stages of releasing the new driving licences and equipment for traffic police officers that will enable them to read the licences.
The licences will contain chips that capture information such as personal identification numbers, contacts, past traffic offences, fines previously paid and warnings.
This comes after the government pulled out of a similar project in 2009, in which M/S Semlex Europe SA and Compulynx Limited of Belgium were to begin generating the smart licences.
Kenya is set to have all public service vehicles (PSV) implement and operate a cashless payment system for all fares by July 2014.
The new regulation requires matatu owners to install gadgets in their PSV vehicles to facilitate electronic payment and passengers will pay fares using smart cards.
Safaricom has already moved in to to lock the PSVs to its M-Pesa mobile phone payments service.
HumanIPO reported in September Safaricom was working on introducing a Lipa na M-Pesa service for the matatu sector.
Nzioka Waita, Safaricom corporate affairs manager said the company has already registered over 1,300 matatus and taxis in its Lipa na M-Pesa platform.
The government targets tax compliance in the sector and the reduction of road bribery to traffic officers to encourage investments.
Image courtesy of Shutterstock.