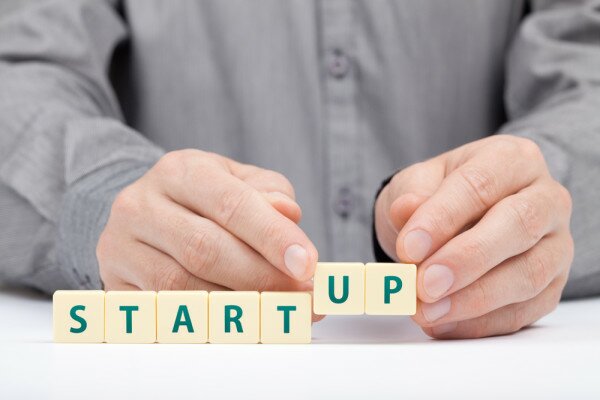 Nigerian technology blog TechCabal has partnered with Stanbic bank, Jobberman and Social Media Week (SMW) Lagos to launch startup competition Battlefield, allowing Nigerian startups to compete for US$10,000 plus other prizes.
Battlefield, which will take place on February 19 at Terra Kulture, Victoria Island, Lagos, as part of the 2014 edition of SMW Lagos, is open to startups with less than US$200,000 in funding and with an essential tech component to their businesses.
The event will include a training session with professionals before startups pitch to a panel of judges and an audience of press, investors and the general public.
"Startups will get the chance to present their products and businesses to an audience of users, geeks and investors during the 2014 edition of Social Media Week Lagos," TechCabal said. "To the winning startup goes a cash prize of US$10,000, gifts and massive exposure online and in traditional mass media."
Startups must first apply to the Academy, with seven to be chosen to receive hands-on training from Ojoma Ochai of the British Council, Tomi Davies of the Lagos Angel Network, Editi Effiong of Anakle and Femi Taiwo of INITS.
The seven startups will then present to the judges – iROKING chief executive officer (CEO) Jason Njoku, head of SME banking at Stanbic Akin Oyebode, Jobberman CEO Ayodeji Adewunmi and social entrepreneur Gbenga Sesan – for the winner to be chosen.
Image courtesy of Shutterstock.