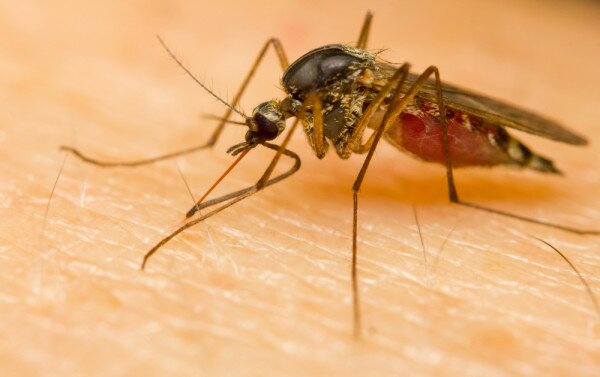 LG Electronics has launched an air conditioner in Kenya which emits ultrasonic waves to deter mosquitoes, in efforts to fight Africa's malaria epidemic.
The Mosquito Away air conditioner emits ultrasonic waves which disrupt mosquitoes' sensory cells resulting in paralysis or death, while remaining harmless to humans.
LG said the product is far safer and more effective than insecticides.
"We believe that our new Mosquito Away air conditioner can provide true comfort to Kenya consumers," said Joseph Kim, managing director of LG Electronics East Africa.
"The challenge of designing a product able to provide an effective, non-toxic way of dealing with mosquitoes was one we were only too happy to meet. With ultrasonic wave technology, impressive cooling performance and low-voltage operability, we are confident that the Mosquito Away air conditioner will meet the needs of the Kenyan market."
The mosquito repellant function can be used together with, or separately from, the air conditioning function, with users pressing the "Mosquito Away" button on the remote control to activate a speaker which emits the waves at a frequency between 30 kilohertz (kHz) and 100 kHz.
LG said it conducted testing in collaboration with the World Health Organisation (WHO), with the new product successfully repelling 76 per cent of female mosquitoes. Testing took place in Tanzania, Sudan, and Nigeria.
"The Mosquito Away comes with all the advantages of LG's advanced air conditioning technologies, such as powerful cooling and dependable operation in extreme temperatures," Kim said, adding that the air conditioner has special Low Voltage Starter (LVS) technology enabling use at lower and unstable electricity supplies.
Citing data from the Kenya Medical Research Institute, LG said 30 to 50 per cent of all outpatient attendance and 20 per cent of all admissions to health facilities in Kenya are attributable to malaria.
Research from the Ministry of Health estimates 20 per cent of all deaths in children under five are due to malaria.
Image courtesy of Shutterstock.