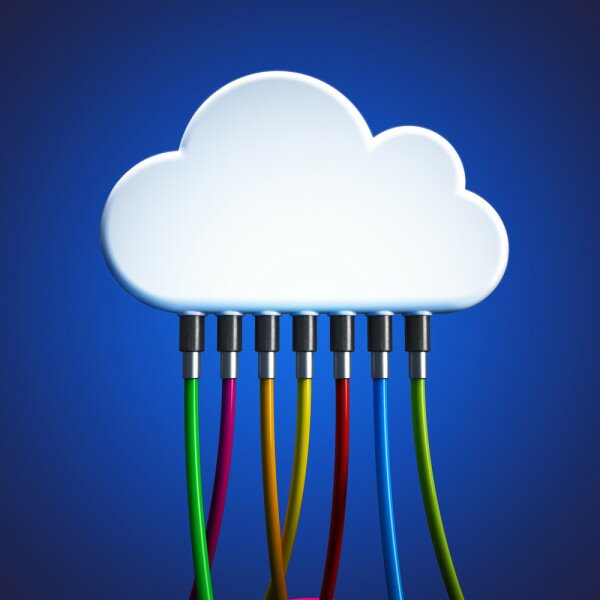 SEACOM is investing in developing cloud infrastructures in Kenya and South Africa, with the aim of attracting small and medium enterprises (SMEs) in East and Southern Africa to move to the cloud.
The company said its cloud offering – Pamoja – is investing in improving cloud facilities in Kenya and South Africa to make cloud computing more accessible, but also to address the security and confidentiality issues relating to the storage of sensitive data.
According to Pamoja, the offering is initially aimed at SMEs which stand to benefit from the cost effective cloud technology, which can lower expenditures for smaller businesses.
"Pamoja's Cloud Services business model is built on the growing demand for Information Technology as a service, from small and medium enterprises (SME), coupled with the need for service providers to increase the value of their existing offerings and grow brand revenue," said Claire Kaguara, regional channel manager at Pamoja Cloud Services.
Kaguara said the Pamoja offering is unique due to the services being specifically angled at and modelled on the business requirements of SMEs.
"Pamoja represents Africa as a single service partner, enabling economies of scale to both content owners and the Small and Medium Enterprise markets in Africa," said Kaguara.
"This is possible because Pamoja leverages on SEACOM's existing network, ensuring that the SME market in Africa is served with cost effective cloud services that eliminate CAPEX costs."
SEACOM said it is focusing on improving its Kenyan base with a view to rolling out services to East Africa, while South Africa will serve as a regional base to provide services across Southern Africa.
The company said it is so far "encouraged" by the uptake of Pamoja Cloud services in East Africa since the launch of the product in April 2013, primarily driven by solution integrators and internet service providers (ISPs).
Uptake to date has been centred on entry level services such as email, collaboration and security, which will be expanded to business services such as human resources (HR), accounting, enterprise resource planning (ERP) and customer relationship management (CRM).
Image courtesy of Shutterstock.