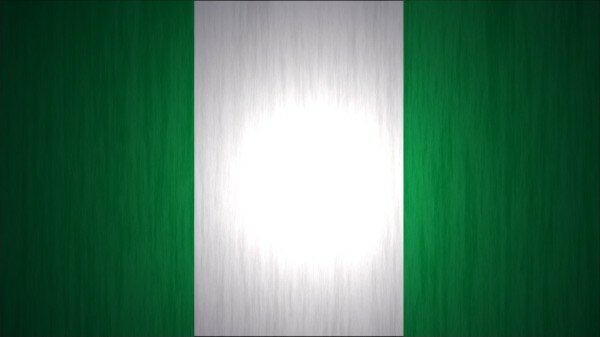 Nigerian president Goodluck Jonathan has approved an additional fee to be paid for the nation's frequency spectrum licence, soon to be auctioned by the Nigerian Communications Commission (NCC).
The latest development means in addition to the licence, which has a minimum price tag of NGN3.6 billion (US$22.5 million), the eventual winner will have to pay NGN374.6 million (US$2.4 million) in order to obtain a Unified Access Service Licence (UASL) as a precondition to become Nigeria's wholesale broadband service provider.
"A successful bidder without a UASL license will be issued a WWASL license upon payment of the specified fees," said NCC, saying it will not allow the eventual winner to forge an alliance with an existing unified access licensee.
The commission has thrown the bids open to existing telecoms licensees and new entrant companies that are duly registered under Nigerian laws. At the last count, 16 companies have been issued unified access licences, including three of the big four GSM networks as well as companies linked with Africa's richest man Aliko Dangote, president of Dangote Group.
Others include Visafone Communications, owned by Jim Ovia, as well as Smile Communications, jointly-owned by Irene Charnley, former director of MTN Group, and Arab investors.
The commission said the joint bouquet of the UASL and the Wireless Wholesale Access Service Licence (WWASL) that will be sold in the bids would speed up broadband development for the country.