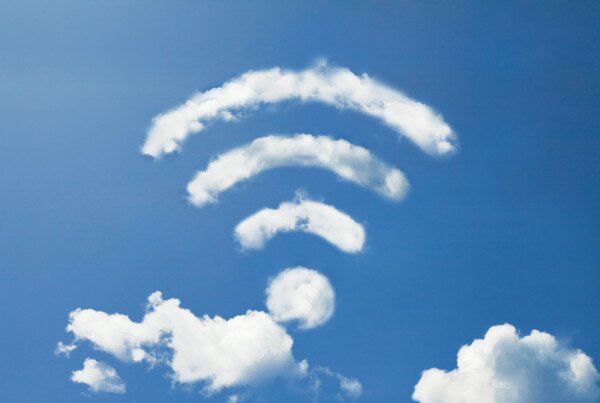 South African wireless operators' body the Wireless Access Providers' Association (WAPA) has joined forces with the Wireless Broadband Alliance (WBA) to host a series of webinars, hoping to drive the development of Wi-Fi in South Africa.
The webinars will take place over the next six months, starting on January 28, and will focus on setting up Wi-Fi networks in line with industry best practices.
"Recent predictions from industry analysts point towards 2014 being a breakthrough year for Wi-Fi in South Africa, as some of the larger telecommunications providers move towards providing connectivity via Wi-Fi or mobile data 'offload' in public areas, such as transport hubs and shopping centres," said the WAPA in statement.
The webinars will be open to the public but access to the working group will only be granted to those who are WAPA members.
Topics covered will include interoperability, carrier Wi-Fi, and Wi-Fi roaming, among others.
"The similarity of objectives between WBA and WAPA is very prominent. We look forward to engaging with the telecoms industry in South Africa through this partnership and working together to drive the adoption of next generation Wi-Fi in this region that will ultimately secure a seamless Wi-Fi user experience for end users," said Ton Brand, WBA's senior director of marketing and industry development.
Image courtesy of Shuttershock