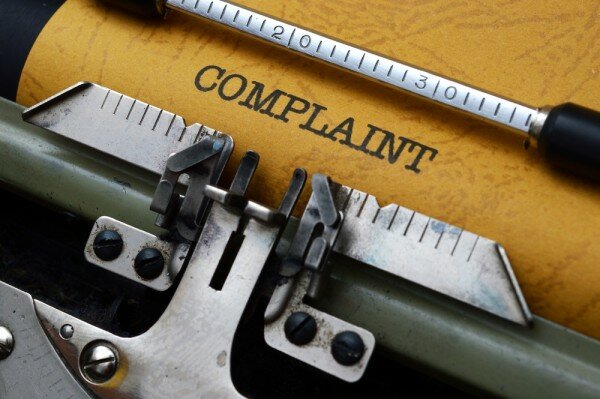 South African part state-owned operator Telkom has received a letter of complaint from a group of anonymous employees regarding executive appointments and alleged misuse of funds.
The letter was written by a group of six Telkom employees from its finance, sponsorship, administration, legal and ethics departments – who sign the letter "The Group of 6 Telkom Whistleblowers/employees" – and asks the company to address a number of allegations of misuse of funds and complaints regarding senior executives, according to Bloomberg, which was shown the letter.
Telkom confirmed to HumanIPO it has received the document in question, but said it does not know the source of the letter given its anonymity.
Anonymous allegations, Telkom said, due not conform with due process, and as such their veracity cannot be confirmed. As such the operator will not comment on the allegations.
"Telkom will not comment in the media on allegations received anonymously, as these allegations would not have been subjected to due process. In the absence of such processes, it is impossible to ascertain the veracity, or otherwise, of allegations made, and to comment meaningfully," the operator said.
Telkom encouraged the anonymous complainants to submit their complaints through official channels, saying the company has effective measures in place to protect whistleblowers.
"Telkom has an effective whistleblower policy and mechanism in place for employees and third parties to report suspicions of corrupt activities, other forms of irregularity and/or misconduct. All allegations received by Telkom through formal mechanisms are used as a basis for Telkom to decide on an appropriate course of action.
"Telkom urges those who are making anonymous allegations to use the official Company channels to record their allegations, so that they can be properly dealt with."
Image courtesy of Shutterstock.