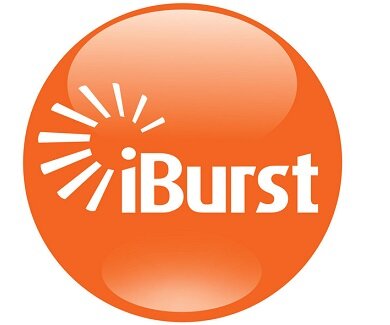 South African wireless internet provider iBurst has launched a 12-month learnership program for 50 unemployed students in Soweto and Eldorado Park, proving the scholars with practical skills in a number of different fields.
Students will be able to gain experience in human resources, networks and logistics.
"The aim is to allocate these students to different departments during their practical training period to ensure they are skilled and competent to be retained and or go out and start their own ventures," said iBurst chief executive officer (CEO) Thami Mtshali.
"We are endeavouring not only to provide these young students with access to training, but we also hope to eventually absorb the majority of them as permanent employees of iBurst, WBS and Broadlink."
The company believes the ICT sector can provide the country's disadvantaged youth with training opportunities as well as jobs.
According to iBurst, the students have already been approved by the Media, Information and Communication Technologies Sector Education and Training Authority.
The initiative is the resulted of a partnership between iBurst and Qhakaza Management Services
The training programme features four months of theory-based training at Qhakaza followed by eight months of practical training at iBurst's premises.